Share market Qrt. Concall- Quality, not quantity
We have made quality our habit. It's not something that we just strive for – we live by this principle every day.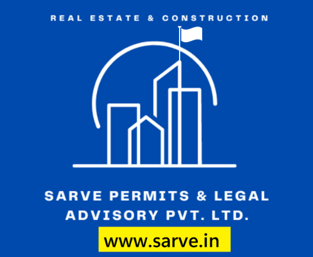 North India - Delhi NCR
HARYANA : 3014, 1st Floor, Sector-46, Gurgaon, Haryana, India -201310
UTTAR PRADESH : B-122, Sector-Omicron-1A, Greater Noida, Gautam Budh Nagar, Uttar Pradesh, India - 201310
Hours
I-V 9:00-18:00
VI - VII Closed
Copyright
We have @SarvePermits & Legal Advisory Pvt Ltd's original, exclusive and copyright protected content for you. Don't miss out on the opportunity and get access to our informative content today! #CopyrightProtected #OriginalContent #SarvePermitsAndLegal. If you have any questions about using our content, please contact us for permission. #copyright #protectourproperty #IP #SarvePermitsAndLegalAdvisoryPrivateLimited.
Western India - Maharashtra
MUMBAI : Office No.- 1408, Ghanshyam Enclave, Opp. Lalji Pada Police Station, Link Road, Kandivali West, Mumbai
South India - Karnataka & Tamilnadu
BANGALORE : 50808, Tower 5, Bhartiya City Nikoo Homes 1, Thanisandra Road, Kannur, Bangalore - 560064
Eastern India - Jharkhand
BOKARO : 689, Sector-1/C, Bokaro Steel City, Dist.- Bokaro, Jharkhand -827001