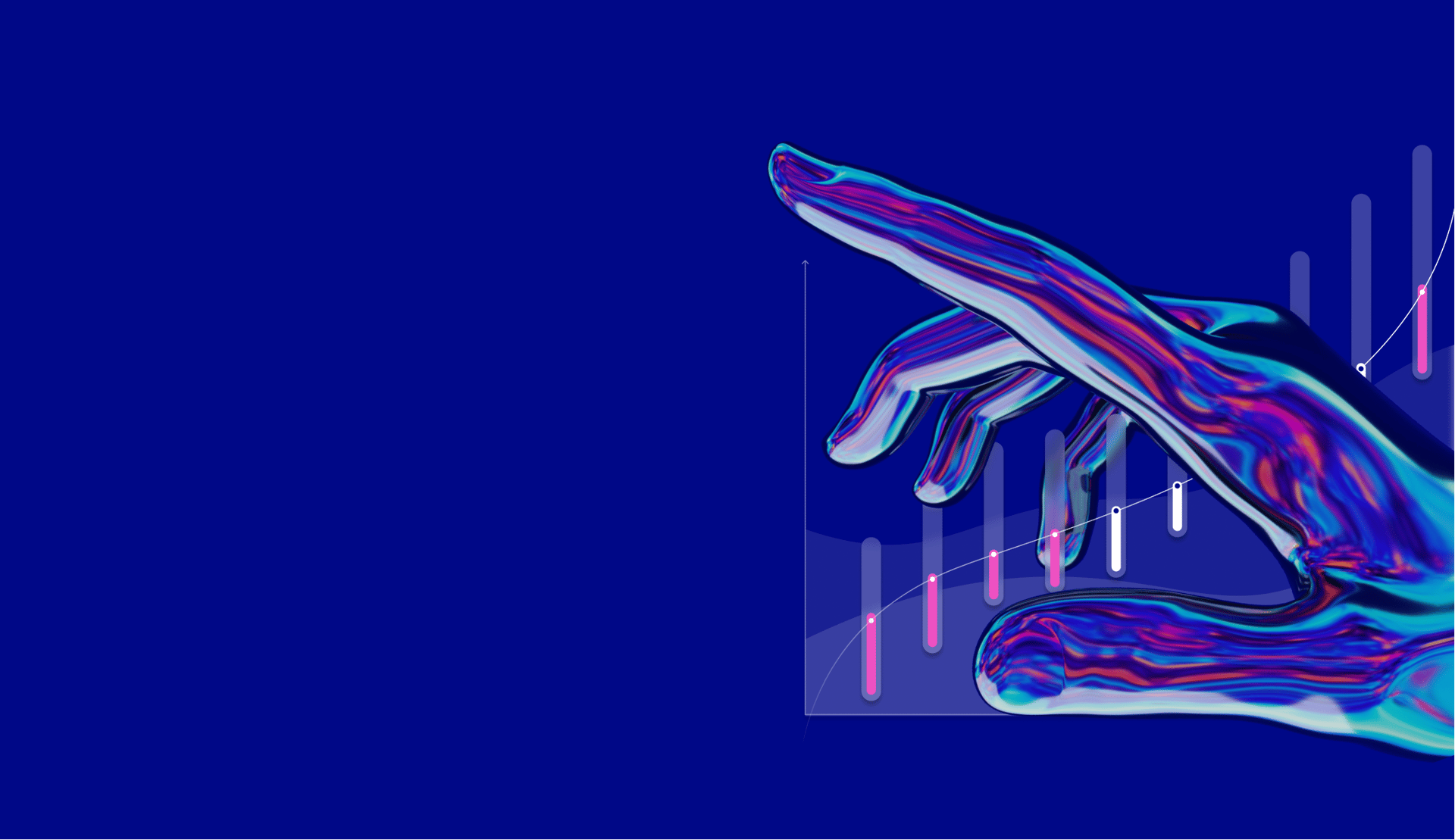 Due Diligence
for big success
We help companies comb through technical and environmental due diligence (TEDD) for big real estate projects sites and realize otherwise hidden trends, opportunities and threats to their business.
A technical due diligence is a process of investigation and analysis to determine the suitability of an investment in the land or building. Before initiating any kind of real estate project, it is crucial to make sure that the regulatory and statutory frameworks governing the envisaged class of buildings are understood. Failure to do so can lead to impediments in execution of the project and long-term difficulties for building occupants. The applicable building bylaws and state laws need to be considered and employed at various phases of the construction process so that the project is hassle-free for the owner and the occupants.
Purchasers should always remember that caveat emptor, or "let the buyer beware," is the doctrine that governs all property transactions.
An environment due diligence is a process that provides information on all aspects of an environment that may affect the business operations or performance of an organization. It includes natural hazards, environmental regulations, land use restrictions, cultural considerations, labor relations, community development activities, political stability and quality-of-life issues. There is a variety of different views on what should be included under an environment due diligence, but typically the process incorporates a review of local land use and zoning restrictions, as well as environmental regulations. An environment due diligence is a report that evaluates an individual's or company's ability to comply with environmental laws in order to avoid fines or penalties.
The famous Latin maxim "Ignorantia legis neminem excusat" states that there is no excuse for not knowing the law, and ignorance of the law does not excuse anything. Someone who is ignorant of the law cannot claim an ignorance defense.
We believe in your success and that technical and environmental due diligence for real estate projects can help you achieve the best results for your business, regardless of your field or target market.
Technical Due Diligence
Consulting
Sometimes you need to look far to see close. Our experts help you make sense of regulatory by-laws data.
Municipal Infrastructure & Engineering
It's not enough to have data, you also need to have the right tools to manage it day-to-day.
Environment Data Analytics
From in-house training to tailored service packages, we offer a detail environment data analysis services.
Environmental Due Diligence Data Visualization
In order to make informed decisions, you need to understand your subject site. We can visualize yours project site for you.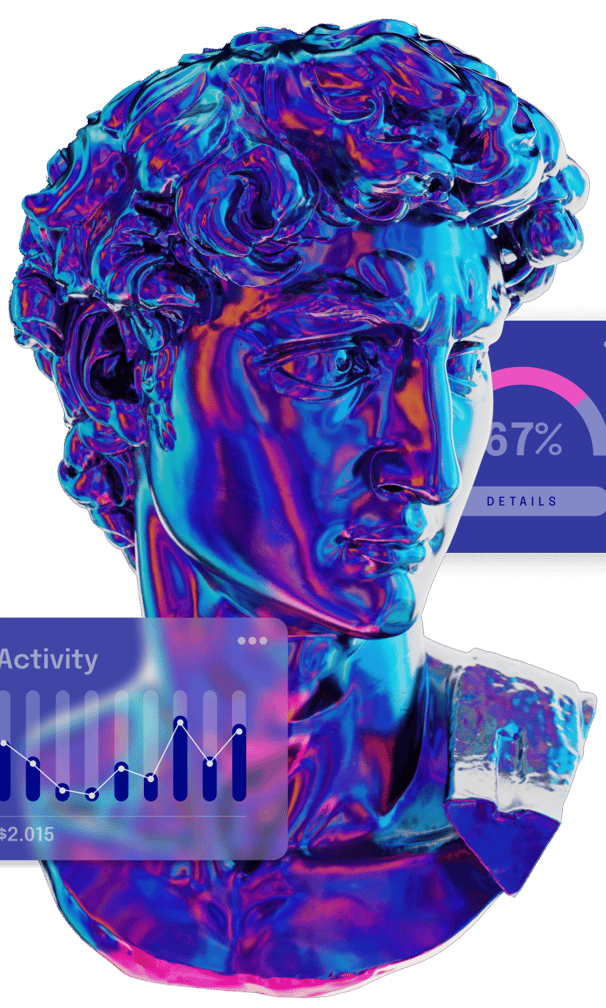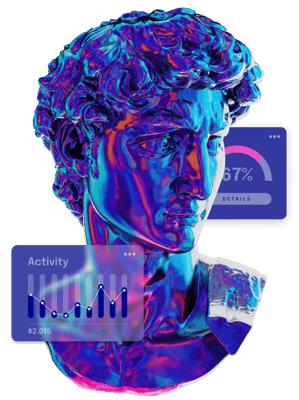 Technical and Environmental Due Diligence Challenge Review
We help you realize the biggest challenges you're facing.
Data Collection and Preparation
Together, we'll collect and format all the relevant data.
Regulatory & Statutory Applicable Data Analysis
We dive deep into the data, and aim to understand the underlying why.
Business Implementation
Implementation often happens in phases paired with vigorous testing.
Understanding the overarching trends of your business and overall market saves you time, money and energy in the long run, and can help you dominate your market.
We've partnered with many household brand names to deliver insights and solutions to their problems with Technical and Environmental Due diligence permits data.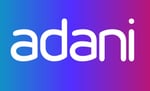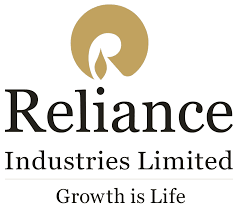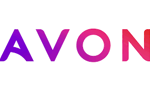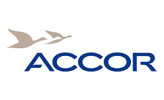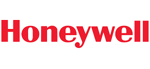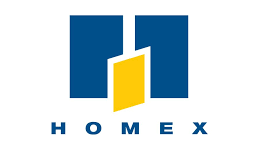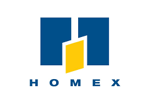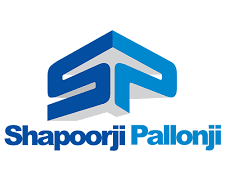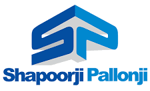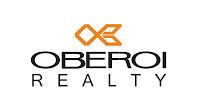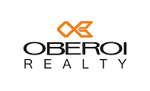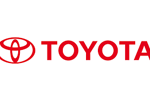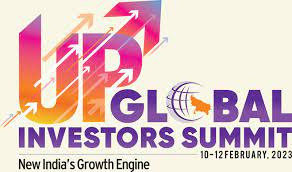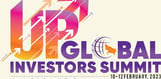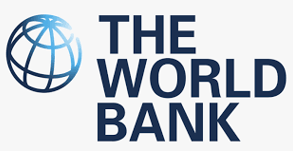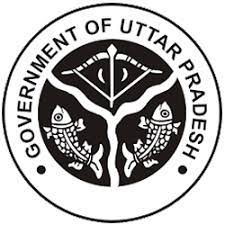 Don't just take our word for it – our clients frequently stay in touch with us and work with us on future projects that require technical and environmental legal insights.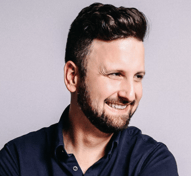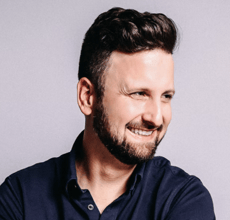 John Bjerrand
I work in MEP consulting, meaning that we often need to use big and complex datasets to justify expensive investments for our clients. Sarve's consultants helped us see the big picture with their technical and environmental tools and expertise.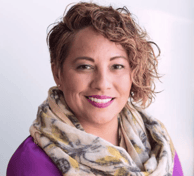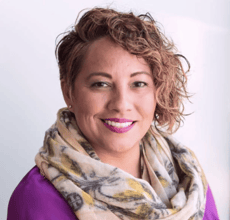 Anna Claudio
As the in-house Real estate manager, it's sometimes had to understand which Indian cities work best for our needs. Sarve's Permits analysis helped us identify where we could save and which Real estate developer worked the best for us in the long term.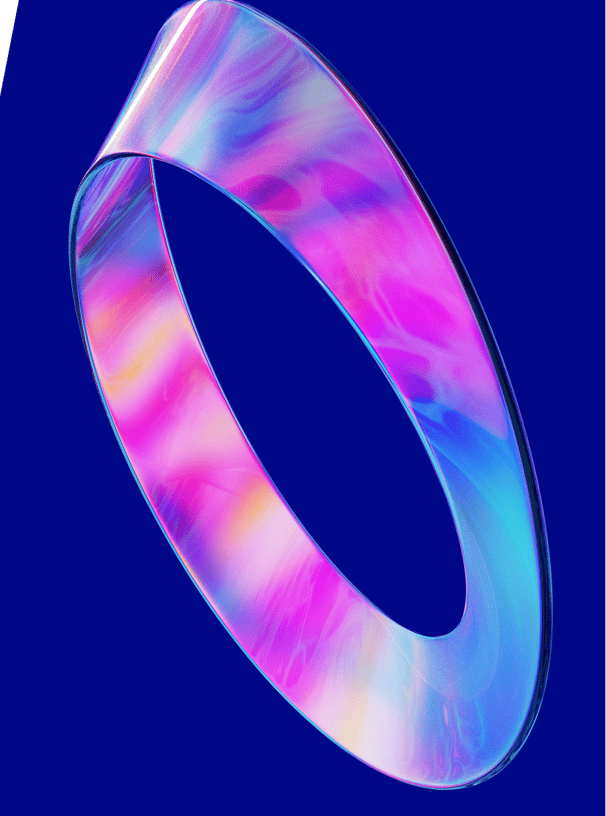 Whether you have a request, a query, or want to work with us, use the form below to get in touch with our team.